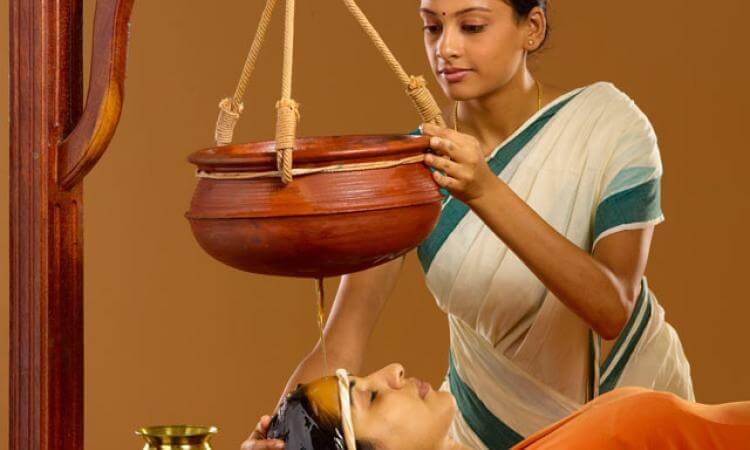 Dhara
Experience the most divine ancient Ayurvedic ritual to rest and calm the mind at Ayurveda Wellness Center & Holistic Spa - Shirodhara. A steady flow of warm oil onto the forehead stimulates the pituitary gland, or "third-eye." This is one of the most divine therapies, awakening your body's intuitive knowledge.
"Shiro," means head, and "dhara" is the continuous flow of a liquid. In this process, warm herbal oils, milk or buttermilk, or decoctions are poured in a slow steady stream on your forehead. This treatment is profoundly relaxing, nourishing. It will improve your mental clarity and comprehension.
Read More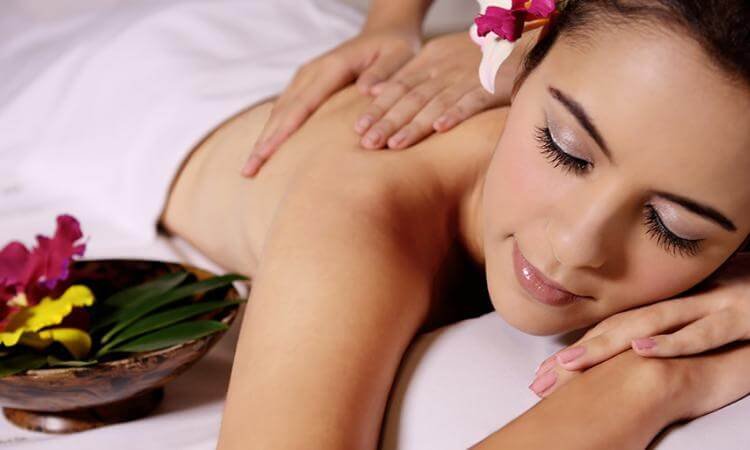 Spa
A spa is a business that provides a variety of services for the purpose of improving health, beauty and relaxation through personal care treatments such as hair, massages and facials. A spa is different from a beauty salon in that it contains facilities such as a sauna, pool, steam room, or whirlpool that guests may use in addition to their treatment.
Read More